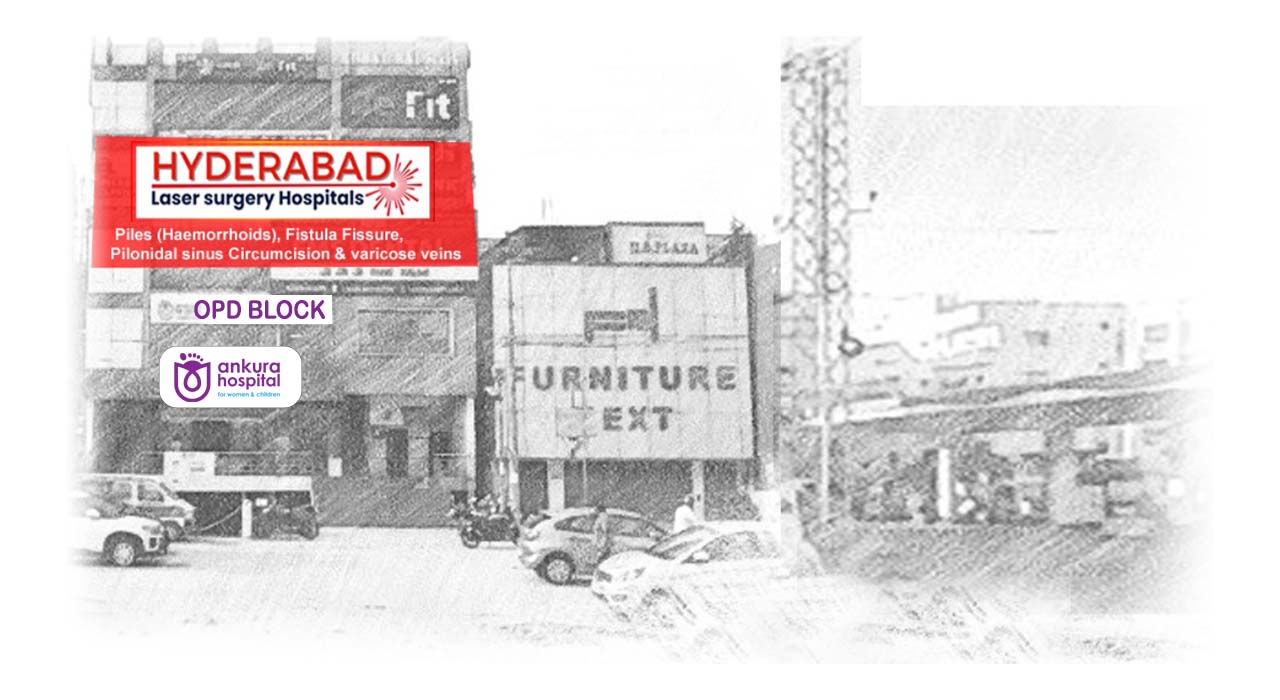 Have a question for us? Let us know & we will respond!
Fill out this form to get in touch with our expert team. If your question is more urgent, you can use the information below to call Us.
4th floor, Kosal sai plaza, above FMS dental, madinaguda, Miyapur, Hyderabad, Telangana 500049.
Opening Hours:
Mon – Sat : 09:00 am – 08:00 pm
Sunday     :  10:00 am – 04:00 pm