Best doctor for laser surgery in Hyderabad
Dr. Galla Murali Mohan and his team of doctors started the Hyderabad Laser Surgery Hospital and Research Center to use cutting-edge technology to give the best care possible. Standalone laser surgery centers were set up to avoid complicated infections caused by cross-contamination, which is common in super speciality and multispeciality hospitals.
Dr. Galla Murali Mohan graduated from Kurnool Medical College with an M.B., B.S., and M.S. (general surgery) from M.R. Medical College. Singhania University awarded him a Fellowship in Minimal Access Surgery. participated in a number of national and international symposiums, conferences, and surgical workshops. With over 30 years of surgical experience, he writes articles for newspapers and magazines. He has written a number of books, including " Freedom From Piles " and " Simple Surgical Techniques ".
Having a lot of surgical experience in places like the Kingstan Public Hospital in Jamaica, the Savanna-La-Mar Hospital in the West Indies, the Port Antonio Hospitals in the West Indies, the Annottobay Hospital in the West Indies, the Apollo Spectra Hospital, the Renova Neelima, and the Sree Sree Holistic Hospitals in India.
He has performed thousands of surgeries and taught thousands of medical students. He is currently visiting the faculties of Georgia, Barbados, and Kazakhstan. He also won a number of prestigious awards, such as the Vaidhya Ratna, the Vaidhya Siromani, the Best Doctor Award from the Lions Club and the Rotary Club, the ABJ Vidhya Charya from ACT Now, and others.He specializes in difficult surgeries. Corrective surgeries for failed anorectal surgeries for piles, fistulas, and failed hernia surgeries, etc.
Vision
With best-in-class technology and expertise, Hyderabad Laser Surgery Hospital Visionary offers revolutionary laser surgery for Anorectal problems.
Mission
Our mission is to provide the highest level of care and safety to our patients while utilizing the industry's most advanced technology and experienced Doctors to ensure the quickest recovery time.
Book Consultation at Clinic / Video Consultation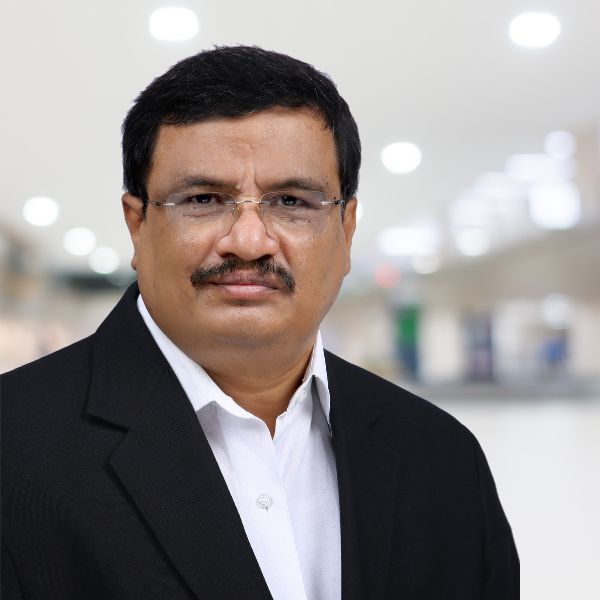 Dr. Galla Murali Mohan
MBBS ,MS,- General Surgery, FMAS, DMAS.
General Surgeon, Proctologist, Laparoscopic and Laser Surgeon. 32 Years of experience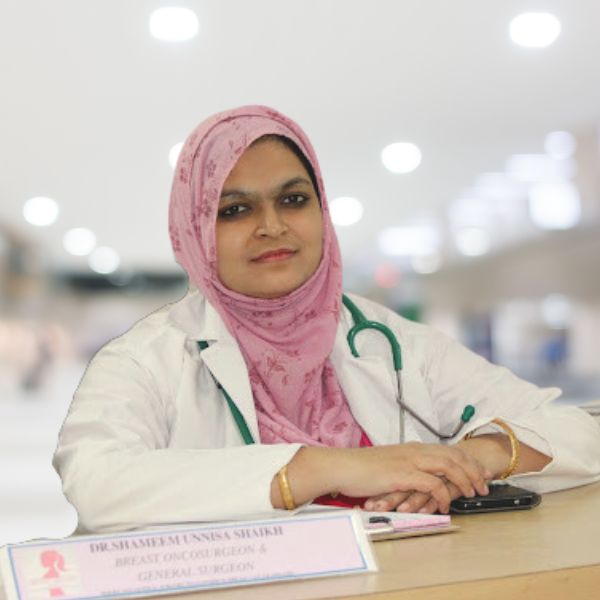 Dr. Shameem Unnisa Shaikh
MBBS ,MS – General Surgery.
General Surgeon, Proctologist, Laparoscopic and Laser Surgeon. 6 Years of experience.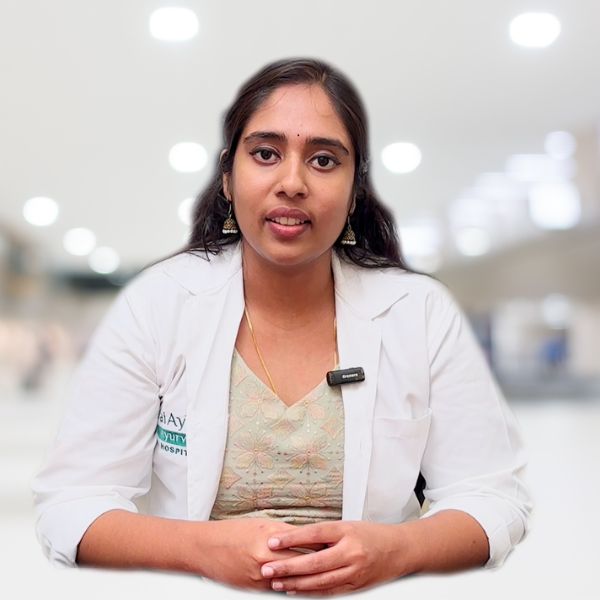 Dr. Swetha Suresh
BAMS – Ayurveda Nutrician Expert
Dr. V. Ganga Shanker
General Surgeon (MS)
Dr. G. Hari Krishna Dip
Anesthesia
Dr.V. Guevera Dip
Anesthesia
Dr. Sridhar
Plastic & Cosmetic Surgery
Dr. P. Sudhir
MBBS, DNB, Mc Phleb
Dr. Ravi Koti Reddy.K
MS, MCh (Urology)
Dr. A. Kiran
MD ( Physician & Diabetology Specialist )